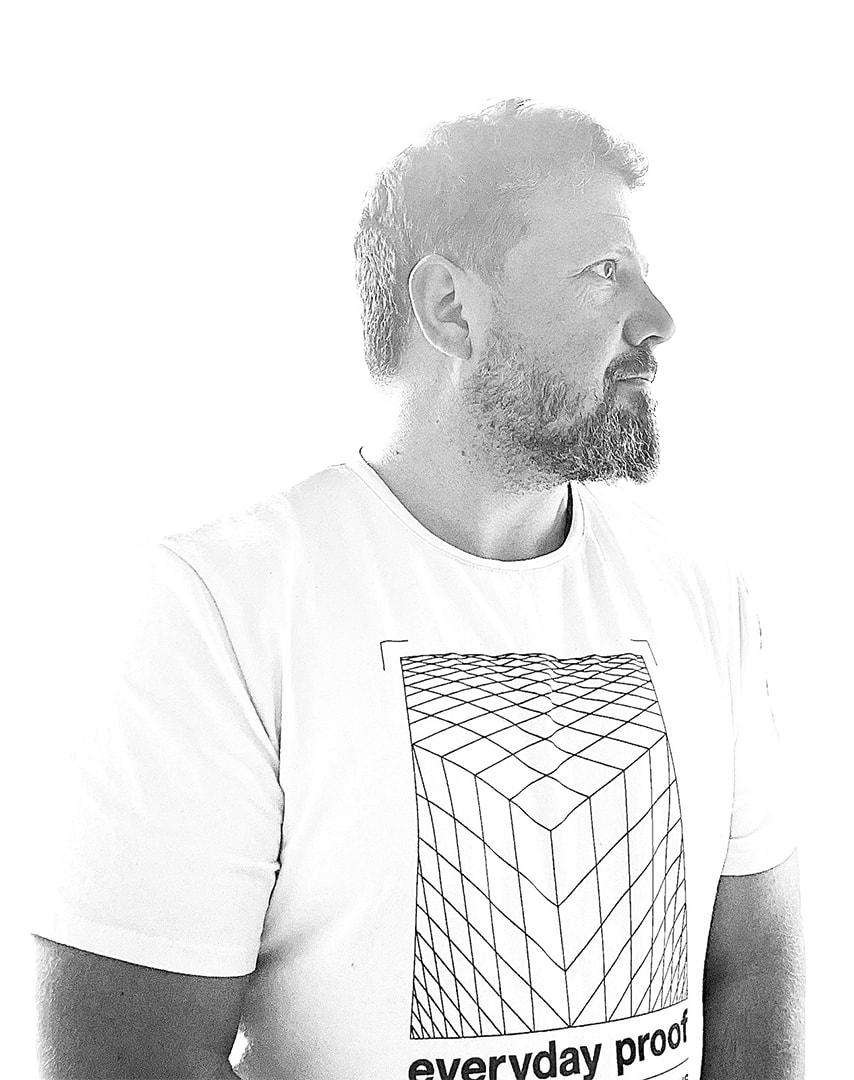 Mihai.love
Community Architect / Marketing strategist / Clarity aficionado / Simplificator
with Brand/Product Marketing/Management experience
Hi! I'm Mihai and I love to assist growth-oriented entrepreneurs to understand and utilize technology and clarity to be at the forefront of their vision.
Currently, co-bringing the future of marketing to the present with 2Performant and stewarding the collective potential of the PAUA Community.
22+ years of actively managing projects and teams in online businesses. Current interest: hand-holding entrepreneurs who grow, serve, and build communities and helping businesses get more clarity on their goals and what is the optimum tech stalk they can use to get there.
Loving also the Divine nature of life, family, friendships, community, wisdom economy, and authentic connection.

build in public. community. marketing. clarity.
Imagine yourself at the forefront of your vision, picture a bustling network of engaged members, all connected and empowered by the strategies and technology stack that you have put in place. Now, take a moment to reflect on your journey and capture a photo that will act from this moment on as your steering wheel for making the next best turns to bring that future into the present. 
Beyond all titles and certifications, you know for a fact that the only thing you need to build a community is to build a community.
Using powerful tools does not have to be a burden. Having clarity about where you want to go creates speed of execution in the present, ultimately creating time, our most valuable resource. I can help with that.
Mihai is a rare find. Such an incredible level of dedication, vision, and excellence in execution is a gift to any company. He is generous with his talents, time, and efforts. Working with Mihai has been pure luck.
Working with Mihai has been a Godsend! We had a big launch planned for an ebook and he complimented our team nicely bringing in his technical know-how, marketing strategies, and Mailchimp expertise. Plus, he is just fun to work with and good energy– you really feel like he cares about your project!
He has always gone the extra mile to provide beautiful work and thinking 2 steps ahead of the game in order to be prepared and optimize our launch sales and conversions.
I recommend him blindly and can't wait to continue our partnership!
The clarity session with you was tremendously invaluable to me so I now know how to optimize my Mailchimp account and how to be able to create the required automations for my upcoming campaign. Thank you for your time and your insight!
I have been working with Mihai for more than 3 years and the feeling that always stays with me during our collaboration is that I am in the right hands.
That I receive the right support, solutions, and creative input for the online expression of my work.
I fully trust Mihai, and it is always a pleasure to work with him, see his proposals, and know that he has my back regarding online creative support.
Thank you, Mihai, for doing with love what you are doing.
Mihai is one of the most talented digital marketers I've worked with. One hour with Mihai it's like an awesome cup of coffee, it will lift your spirits, inspire you and best of all grow your sales and improve your online marketing. I highly recommend!
"you are my business therapist!"
I was introduced to Mihai via Mailchimp. He taught me so very much. Then I re-hired him because I thought it would be better to learn and understand how to do new things and improve my overall results with his help. He is very knowledgeable, so I plan to continue hiring him to help me understand, so I can become more independent. He wants to help small businesses grow, so he is a perfect match. I highly recommend Mihai!