Hi! I'm Mihai and I love to assist business owners and teams all over the world in improving their relationships with clarity and technology.
Since 1999, experience in online business development, digital marketing, and product management – coordinated digital businesses and teams for startups, local companies, and regional and multi-national corporations. Since 2009, founder of UrbanKID, a positive parenting community that has grown to be a love mark for parents in Romania. (re)Discovered a passion for conscious communities and currently helping shape one for 2Performant. Grateful to be able to bring clarity on YOUR business strategy as a Mailchimp Partner and consultant.
Deeply in love with the Divine nature of life, family, friendships, community and authentic connection.
Full-stack marketer with a soft spot for conscious community building and wisdom economy. Clarity aficionado. How many consecutive times have you asked yourself why you do what you do?
"Out beyond ideas of wrongdoing and rightdoing there is a field. I'll meet you there." ~ Mewlana Jalaluddin Rumi
Mihai is a rare find. Such an incredible level of dedication, vision, and excellence in execution is a gift to any company. He is generous with his talents, time, and efforts. Working with Mihai has been pure luck.
I have been working with Mihai for more than 3 years and the feeling that always stays with me during our collaboration is that I am in the right hands.
That I receive the right support, solutions, and creative input for the online expression of my work.
I fully trust Mihai, and it is always a pleasure to work with him, see his proposals, and know that he has my back regarding online creative support.
Thank you, Mihai, for doing with love what you are doing.
Mihai is one of the most talented digital marketers I've worked with. One hour with Mihai it's like an awesome cup of coffee, it will lift your spirits, inspire you and best of all grow your sales and improve your online marketing. I highly recommend!
The clarity session with you was tremendously invaluable to me so I now know how to optimize my Mailchimp account and how to be able to create the required automations for my upcoming campaign. Thank you for your time and your insight!
Working with Mihai has been a Godsend! We had a big launch planned for an ebook and he complimented our team nicely bringing in his technical know-how, marketing strategies, and Mailchimp expertise. Plus, he is just fun to work with and good energy– you really feel like he cares about your project!
He has always gone the extra mile to provide beautiful work and thinking 2 steps ahead of the game in order to be prepared and optimize our launch sales and conversions.
I recommend him blindly and can't wait to continue our partnership!
"you are my business therapist!"
I was introduced to Mihai via MailChimp. They gave clients one hour with a MailChimp partner, and I was paired with him. He taught me so very much. Then I wanted to redo my template, and I looked to hire someone to do the work, and then thought it would be better to learn, so I hired Mihai, and we did it together as he guided me. He is very knowledgeable, and he also knows WordPress, Yoast and more, so I plan to continue hiring him to help me understand, so I can become more independent. He wants to help small businesses grow, so he is a perfect match. I highly recommend Mihai!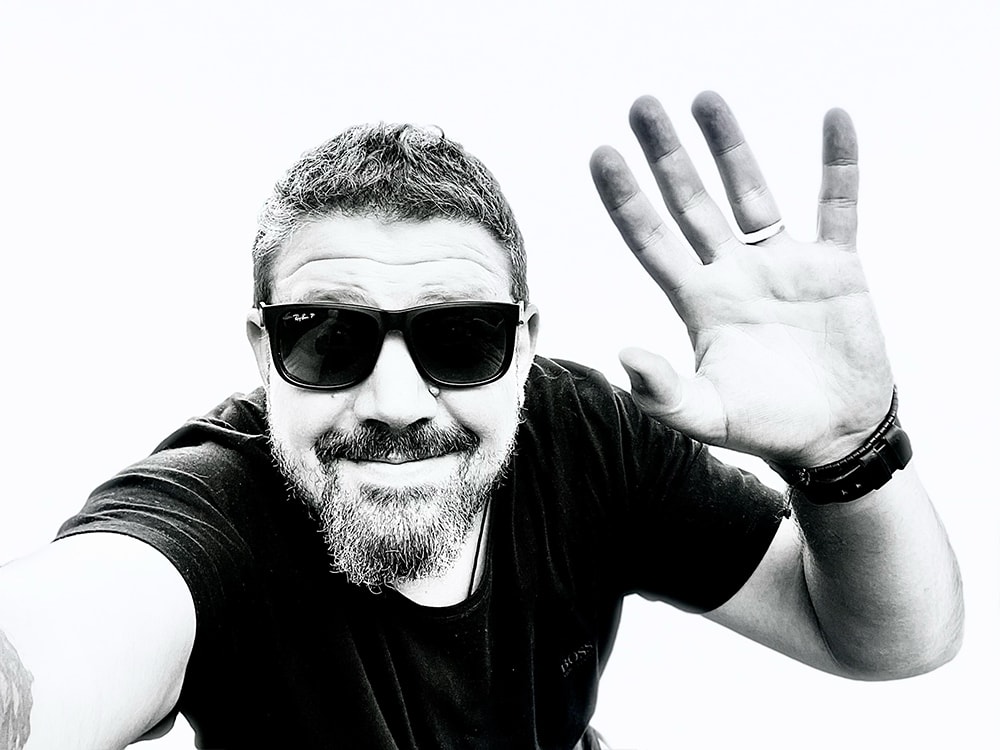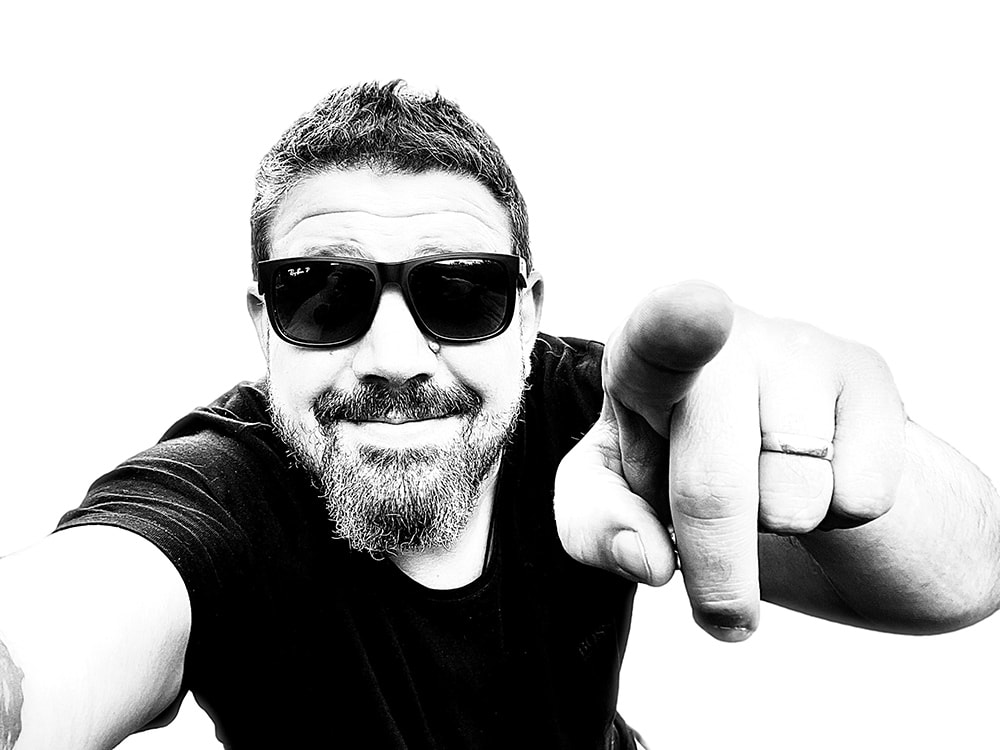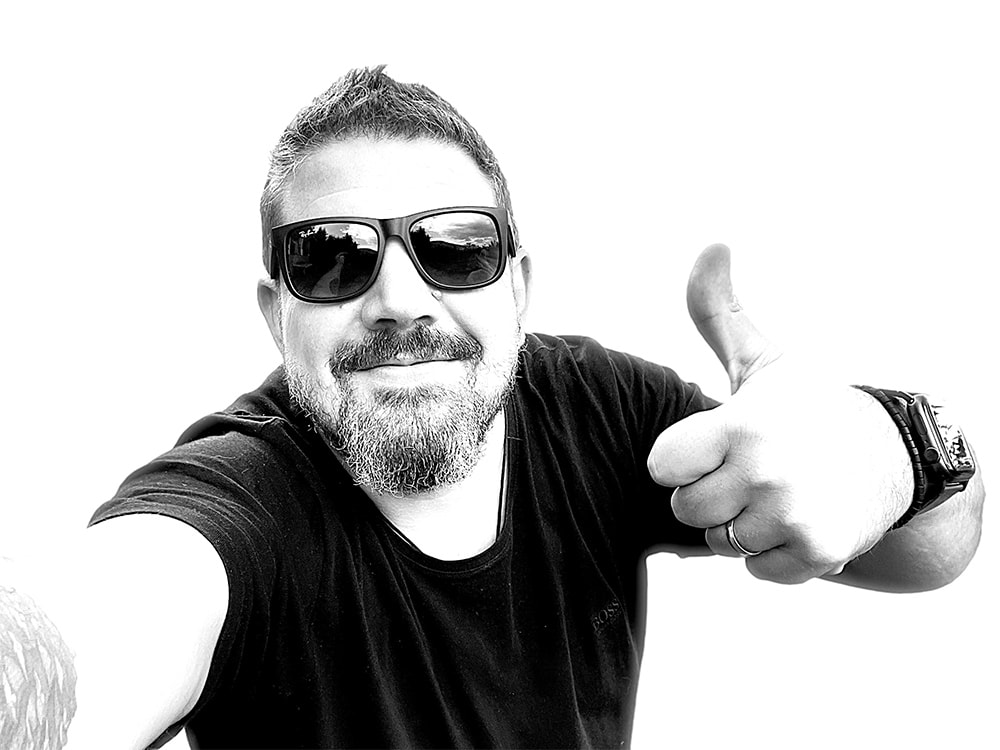 I rarely take on the execution part of some of the work needed for my client's projects – see below.
I often prefer to hand-hold the client in discovering the steps and identifying the required resources to get the job done. 
It is getting the job done at a level that perfectly satisfies you and brings business results while being able to handle any future developments, which beats the heck out of being dependent on some external resource for execution work.